Investing in the future development of blockchain technologies
EOS VC focuses on developing the EOSIO ecosystem and making venture investments possible.
Block.one invests in the people and companies creating products and services building on the EOSIO software that are on the forefront of the next generation of transformative technologies worldwide
Investing in the future of companies is only part of Block.one's mission; Block.one employs its experience and expertise in blockchain by working directly with portfolio companies to help them reach their full potential
Block.one has developed strategic relationships with venture leaders around the world to ensure founders in all markets have the ability to work directly with local investors
EOS VC provides support through venture capital partnership funds that primarily aim to achieve sustained utilization of the EOSIO ecosystem by investing in a concentrated and diversified portfolio of blockchain-focused companies building on the EOSIO software.
Submit your project so we can work on connecting you with the EOS VC partners.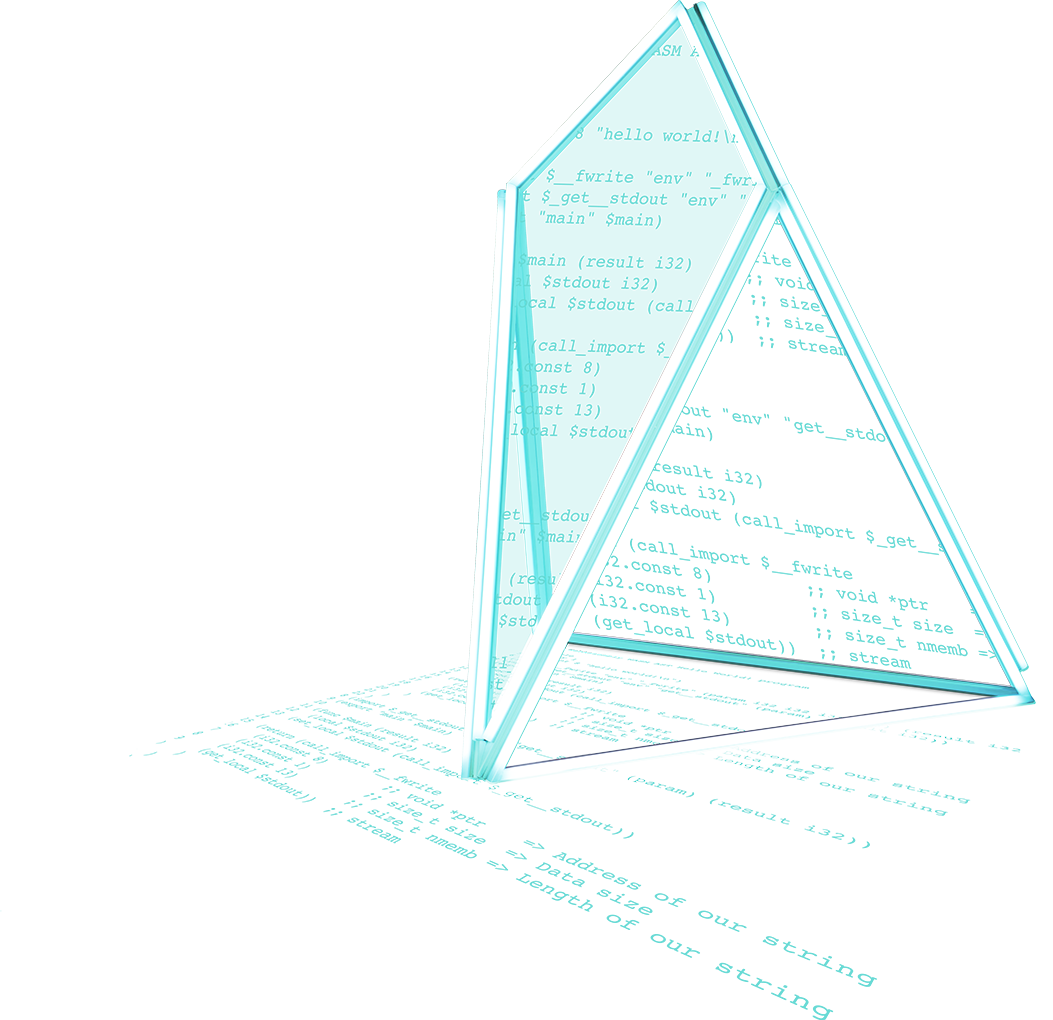 Join us on our first-of-its-kind Global Blockchain Hackathon with $1,500,000 USD on offer in prizes across five events.