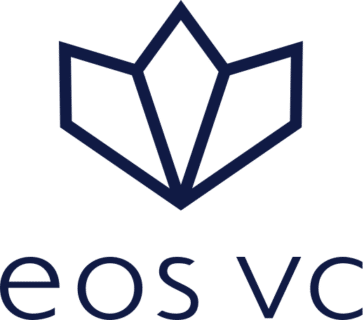 Home
Investing in the future development
of blockchain technologies.
Funding and Partners to Maximize Your Project's Potential
EOS VC focuses on developing the EOSIO ecosystem and making venture investments possible. Submit your project so we can work on connecting you with the EOS VC partners.
Boost Your Trajectory with a Grant from EOS VC
EOS VC and Block.one's Grants Program cultivates the EOSIO ecosystem through grants awarded to active community members and others nurturing promising ideas based on the EOSIO protocol.