Partners
EOS VC partners mentor and support entrepreneurs building game-changing blockchain projects. Sound like you? Contact our partners to get started.
Galaxy Digital
Galaxy Digital, a leading blockchain and digital assets merchant bank.
Close

Galaxy Digital
Galaxy Digital is a NYC-based multi-strategy investment firm focused on digital assets and blockchain technology. Galaxy Digital LP operates an investment firm providing trading, asset management,principal investment, and advisory services. The company was founded in 2016 and is based in New York, New York. SVK Crypto
Utilizing blockchain technology to enhance the way we live, work, and play.
Close
SVK Crypto
SVK Crypto focuses on decentralised autonomous communities with the following themes: social media, data ownership, data control, decentralised technology platforms, supply chains and logistics.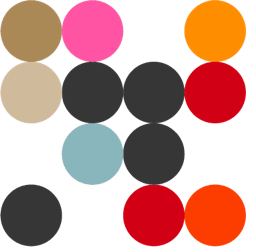 FinLab
FinLab is one of the first and one of the largest German company builders and investors in the financial services technology and the cryptocurrency sector.
Close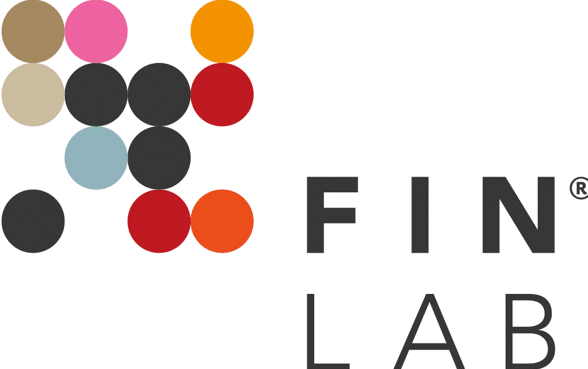 FinLab
CREATING NEW SOLUTIONS FOR CHANGING MARKETS
Over the next decade and beyond, a vast opportunity exists to profit from the emergence of a new paradigm in financial services and markets. New disruptive  business models, products and services – enabled by great leaps in technology – are challenging incumbents and traditional market structures.
OUR VISION IS TO BUILD ONE OF THE LEADING INVESTORS IN GLOBAL FINANCIAL SERVICES TECHNOLOGIES BY RE-INVENTING THE PRODUCTION AND DISTRIBUTION OF FINANCIAL PRODUCTS AND SERVICES.
Our team and our shareholders have long standing experience both in traditional financial services business models and in technology based businesses. This experience combined with an innovative, robust and efficient approach to building a high-tech, high-growth financial services group from the ground up will drive our success.